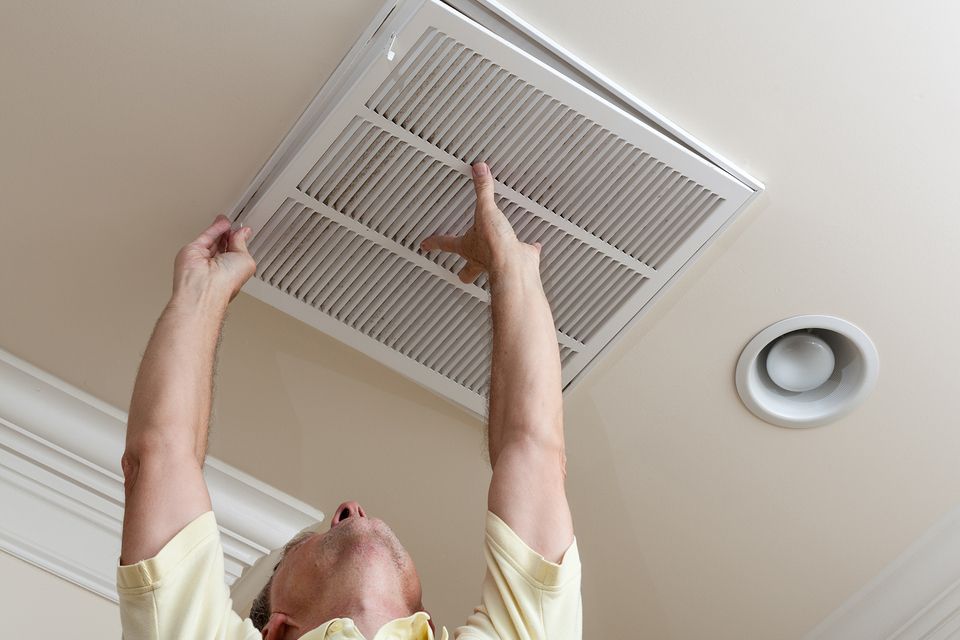 Heating and Cooling Specialists

About MAC HVAC 
MAC HVAC has been serving customers in Zebulon and surrounding areas for over 10 years. We strongly believe that every customer deserves energy-efficient options, fair prices, and amazing customer service. Our knowledgeable group of professionals works together to provide top-of-the-line heating and air conditioning services. No job is too big or small for us.

We provide HVAC service, repair, and installations to residential customers in and near Zebulon. Our professional team is bonded, insured, and has a proven track record for delivering excellent service every time. We can service, maintain, and install every brand of air conditioning equipment. If you would like a free estimate, go ahead and give us a call!
Questions & Answers


Frequently Asked Questions
 

What is the average life of an HVAC unit?
Lifespans for AC & heating systems vary, but generally speaking, most air conditioners and furnaces last about 10-12 years. 
When should I replace my HVAC system? 
Many factors come into play when determining if you should replace your heating and AC system including age/condition, how often it is used, the system's overall efficiency, if the system is meeting your personal comfort needs, what refrigerant is being used, if major repairs are needed & if repairs would be more costly than a full system replacement. 

What is the cost of a new system?
There are several factors in determining the overall cost of a new HVAC system installation. Generally speaking, the average cost for a new system installation/replacement is between $5,000-$12,000.
How can I increase my home's heating & air conditioning efficiency?
The best way to increase the energy efficiency of your home is to select an efficient air conditioning and heating system. When it comes to heating and air conditioning, bigger doesn't always mean better. In fact, larger systems with more capacity can actually lead to reduced efficiency as they tend to cycle more rapidly, turning on and off frequently while in use. Choosing the right size air conditioning and heating system for your home can improve its overall efficiency and performing maintenance, tunes ups and replacing filters frequently can lead to improved functioning of your system. Keeping the blower in the "on" position can also help your system heat and cool your home more efficiently as this allows for better filtration and constant air movement throughout your home. Finally, installing shades, shutters, heavy drapes, and/or screens on your windows can help keep rooms at moderate temperatures

How often does my HVAC unit need maintenance?
We recommend that you schedule tune-up/maintenance services twice a year-once before the start of the summer months and once before winter begins. This can help you avoid unnecessary problems during the hottest and coldest months of the year.
Do heating/air conditioning units really need regular maintenance?
The simple answer is yes. Regular maintenance services and tune-ups can extend the lifespan of your system, increase its working efficiency, and allow technicians the opportunity to catch and address minor issues before they become major problems. This ultimately saves you money in the long-run, not to mention time and stress. When it comes to maintaining your heating, ventilation, and air conditioning  (HVAC) systems, making sure there is an unrestricted air flow is the most important.
How often should I have my filters replaced?
If you have disposable air filters, we recommend that you replace them every 1-2 months & if you have washable filters we recommend having them washed every month.
How often should maintenance be performed on commercial freezers, refrigerators & ice machines ?
Routine maintenance can help prevent the need for emergency repairs and can drive down the amount you spend on energy and water to keep these systems running. The answer to how often you need commercial refrigeration service ranges from once per quarter to once every six months.
How often should a commercial ice machine be cleaned or sanitized?
Ice machine cleaning is governed by Food Law 2009 Chapter 4 part 602.11 section (E) item (4a and b}, which states that the machines must be cleaned "at a frequency specified by the manufacturer," which in most instances ranges from two to four times per year, or "at a frequency necessary to preclude accumulation of soil or mold." 

Contact us today for a free estimate or to request service.