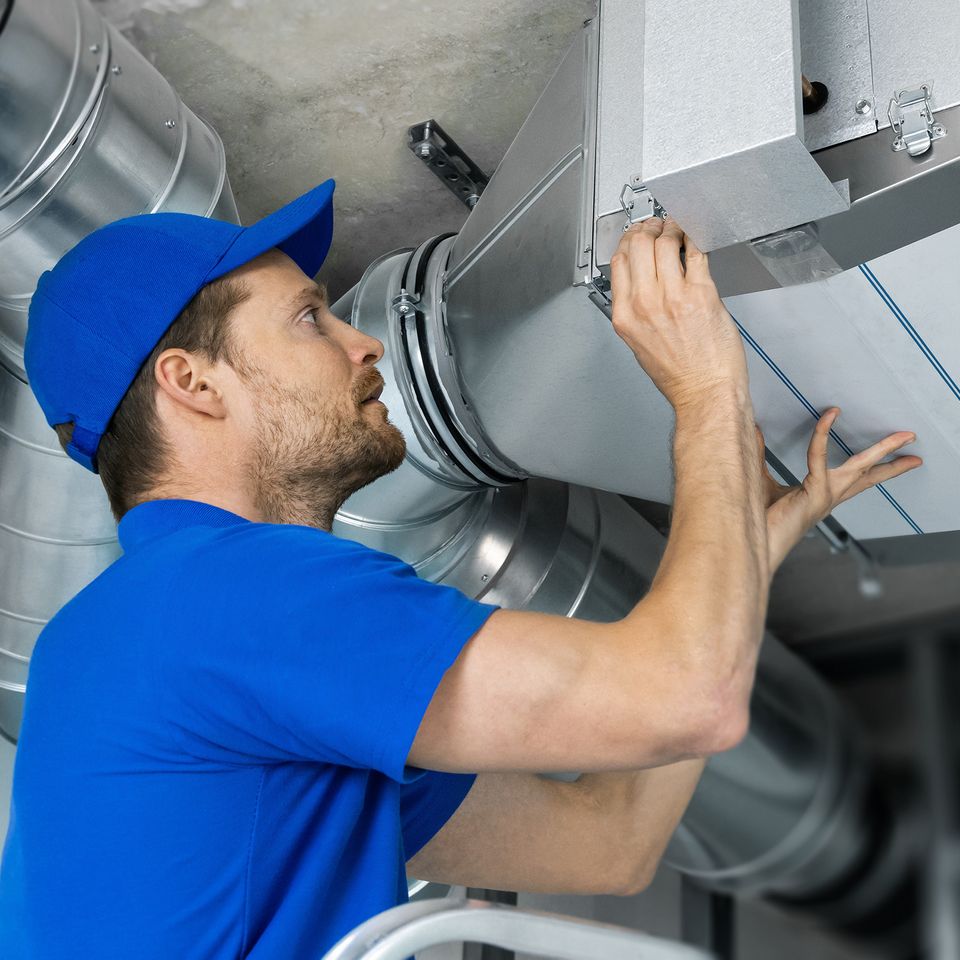 Residential HVAC, Refrigeration & Ice machine maintenance 
Maintenance/Tune-ups are critical to keep your air conditioning unit running efficiently during the warmer months. At MAC HVAC the satisfaction of our customers is our #1 priority. We offer residential customers a industry leading maintenance plan through our VIP Maintenance Club that provides comfort, convenience, and peace of mind. Because a lack of maintenance is the #1 cause for major breakdowns, our plan includes the necessary services that help keep your heating and cooling system operating properly & efficiently. While routine maintenance cannot prevent normal, everyday wear and tear (nothing can), it provides the necessary maintenance tasks needed to upkeep the efficiency, longevity and durability of your system. VIP Plan includes 2 scheduled maintenance visits per year. One visit in the spring for A/C & once in the fall for your furnace/heating unit to ensure proper operation prior to summer/ winter peak seasons. By staying on top of maintenance you drastically reduce the chances of major component failure and service calls. We offer exclusive benefits for VIP members which make the maintenance plan an excellent value. We also offer HVAC inspection service for homebuyers & property owners. Contact us for any maintenance, tune-up or inspection needs!
VIP member benefits Include:
Priority Status
Emergency Services 
15% discount on heating & air condition repairs, both parts & labor (excludes replacements or installs) 
Manufacturer recommended tune ups can reduce and prevent breakdowns on your heating & air condition unit 
Transferable Plan
Increased unit efficiency & lower energy costs 
Optimizing system's performance
Extending the life of your equipment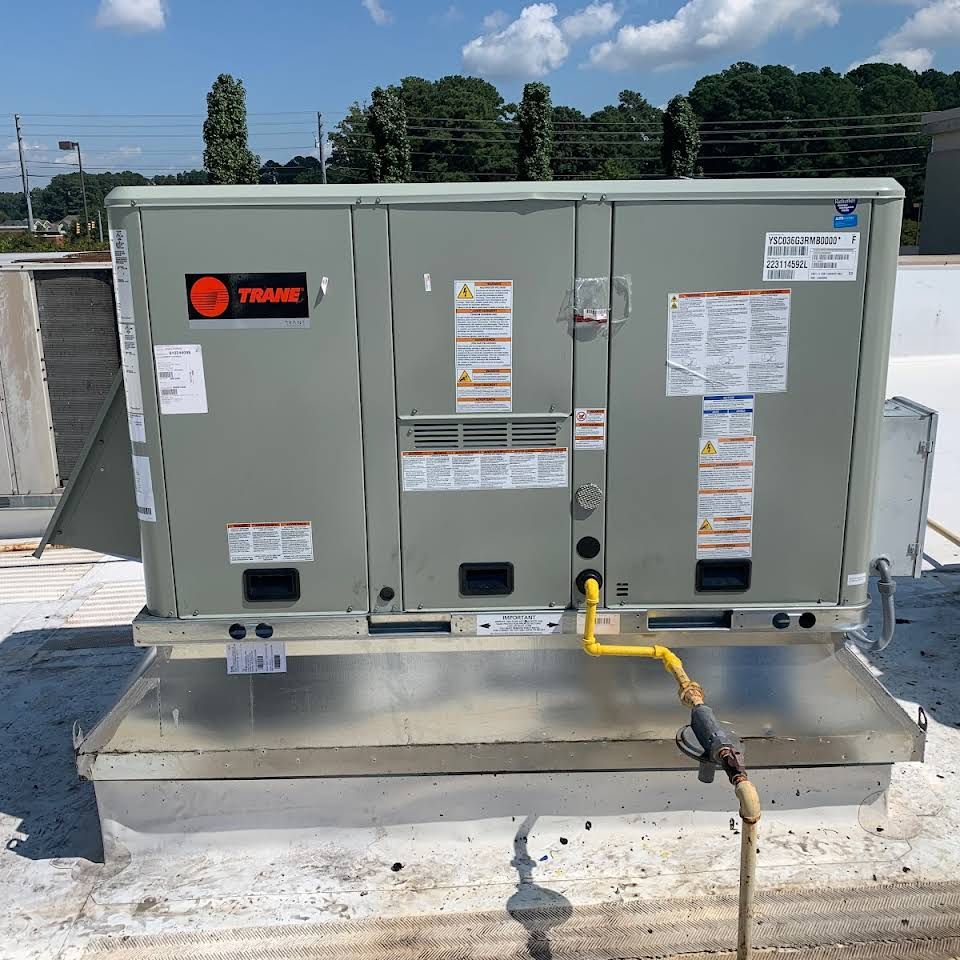 Commercial HVAC, Refrigeration & Ice machine maintenance 
When you're running a business, the last thing you need is to have your operations interrupted by a malfunctioning HVAC system, refrigeration system or ice machine. Unexpected issues are a nuisance and might even require you to temporarily halt operations. Avoid this scenario with MAC HVAC's commercial HVAC, refrigeration and ice machine preventative maintenance services. A wise business owner or manager prioritizes preventative maintenance to maximize the useful life of their equipment, keep equipment clean, stay health/food/safety compliant and minimize the need for costly and frequent HVAC or refrigeration repairs. This way, the money you spend on maintenance pays for itself by preventing untimely system failure and replacement. Our skilled maintenance team can offer monthly, quarterly and annual servicing depending on your particular needs. We'll work with you, designing a maintenance plan to fit your specific needs, providing detailed and honest advice on the service frequency best suited to your business and your system. A well designed refrigeration maintenance plan saves much more money than it costs. Maintenance of large refrigeration systems and walk-ins is important, but don't overlook the smaller equipment like Reach-In Coolers and Freezers, and Ice Machines, whose failure could also impact your business and productivity.
Here are the main areas of cost savings: 
Major Repairs -A properly designed maintenance plan helps prevent major failures. 

Energy Costs -Properly maintained equipment uses less energy. 

Equipment Replacement - Maintaining equipment extends its useful life. How much is an extra 2-5 years of equipment life worth to you? 
Lost Productivity -Equipment failures can stop production lines, or even cause product loss.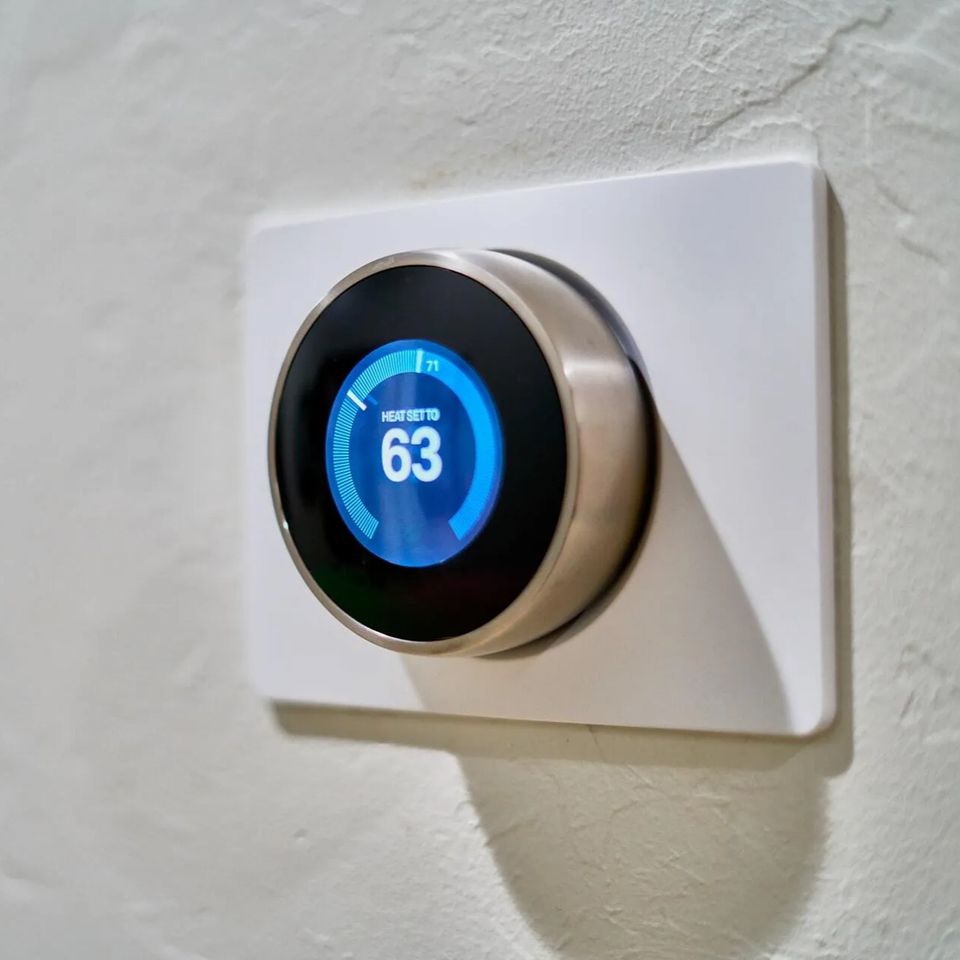 During the cooler months, you want to make sure that your furnace is in good condition to keep you and your family warm. Wether you have gas heat, electric heat, or a heat pump, at MAC HVAC of Wake County, we can assist with all of your heating service, repair, installation, and tune-up needs. You can trust our technicians to: 
Quickly and correctly identify the issue with your heating unit 
Make any necessary repairs to get your heating unit back up and running
Test your heating system & its components to verify it's functioning properly
Thoroughly inspect all parts, safeties and components during tune-ups/ maintenance to prevent unit breakdowns and ensure proper operation 
If you're experiencing any of the following heating symptoms, be sure to reach out to us right away for service: 
No heat or uneven heating 
System is blowing cold or cool air 
Unusual smells, burning smells or unusual noises 
Your system starts and stops without reason 
Weak/no air flow coming from your vents 
An increase in your gas/electric bill without an increase in use
Whether you have a heat pump, gas furnace or electric heat, you can rely on our skilled team of technicians to get the job done quickly and efficiently. If you need service, repairs, installation, or maintenance of your heating system contact us today!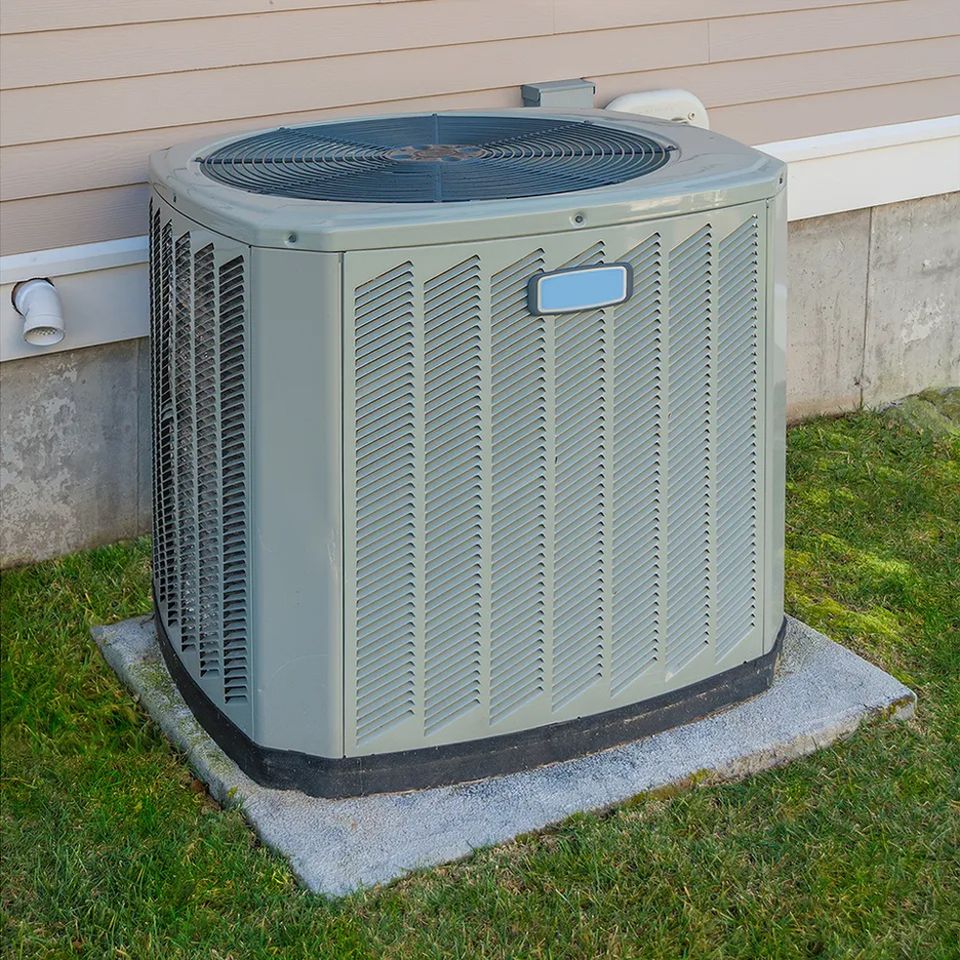 During the hot spring and summer months in and near Zebulon, you want to make sure that your air conditioner is operating efficiently & in good condition to keep you and your family cool. Unfortunately most systems tend to fail at the worst possible time & on the hottest days of the year. At MAC HVAC of Zebulon, we are happy to assist with AC service, repairs, installations, and maintenance/tune-ups. Don't wait until you A/C unit breaks down completely, regularly scheduled maintenance & tune-ups can drastically reduce the need for expensive repairs and ensure that your system is working at peak efficiency. Contact us today to schedule maintenance of your A/C unit. You can count on our qualified & trusted technicians to: 
Quickly & efficiently determine the problem with your AC unit 
Provide honest and reliable service
Provide honest, up front pricing for repairs
Complete all repairs in a timely manner to get your AC unit up and running 
Verify the quality of all work performed is completed to the industry standard 
If you're experiencing any of the following AC symptoms, be sure to reach out to us right away for service: 
System not cooling properly
System leaking water 
Weak or no air flow coming from the vents
Units turns starts and stops with no reason
Thermostat is blank 
Warm air is coming from the vents
Unusual sounds or odor
Your home's air conditioner is an essential part of your overall indoor comfort. A properly working system can mean the difference between a cool, comfortable summer and a hot, miserable few months. If you're currently dealing with a broken air conditioner, an inefficient system, or you would like to schedule a routine, pre-season tune-up,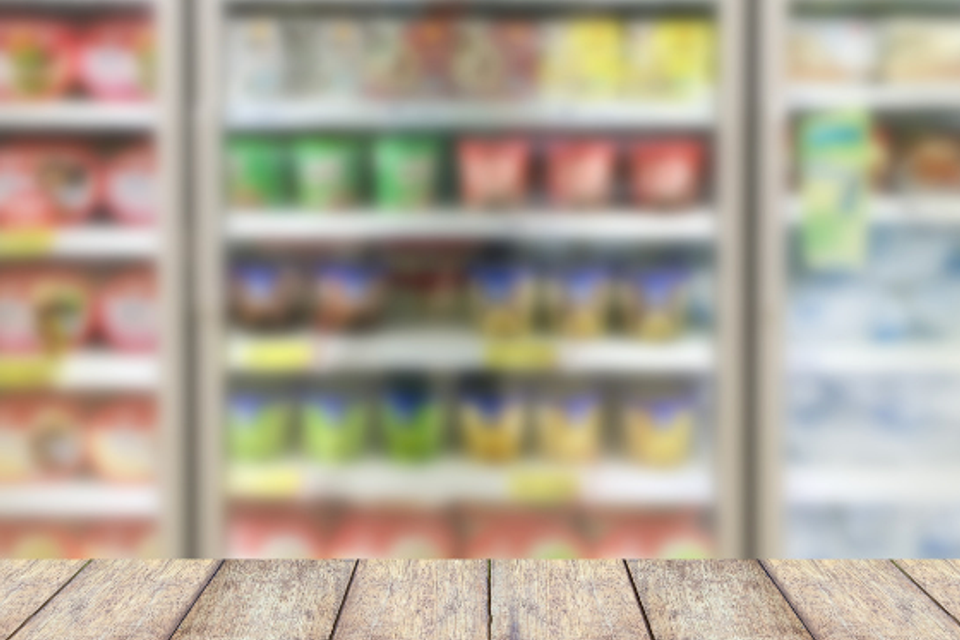 Commercial Refrigeration & HVAC Services
MAC HVAC of Wake County proudly provides commercial refrigeration services including service, repairs, installations and maintenance. We understand that for restaurants, hospitality & food service industries that refrigeration equipment is the lifeblood of your business. Failing refrigeration systems can damage your inventory and ability to serve customers. Our expert technicians are trained and certified to handle all standard services as well as emergency HVAC and refrigeration repairs for all of our commercial customers. We maintain a strong focus on communication and service for the community and will work hard to resolve any issues you experience with these systems. Contact us today for any of your commercial HVAC and refrigeration needs.

Our Commercial Refrigeration Services Include: 
Reach in freezers and coolers 

Freezers 

Walk-In Freezers and coolers 

Ice machines 

Refrigerated display cases and merchandisers
Commercial HVAC Services
We understand that for commercial customers a non functioning HVAC systems can affect your business & customers' experience. Keeping your business running is a huge responsibility and when things that are outside of your control threaten keeping your doors open, it can create a stressful situation for you and the rest of your staff. Luckily, with us as your go-to experts, that stress can be minimized when you encounter any problems with your commercial HVAC system. We can solve it all with our full offering of commercial HVAC heating and cooling services including 24/7 emergency service, repairs, installation & maintenance.

Our Commercial HVAC services include:
Heating

Air Conditioning

Indoor Air Quality

Humidity

Air Balancing